Services

We provide a wide range of firearm repairs, modifications, design, builds, and services including, but not limited to:

• Restorations & Reconditioning:


Rebluing:  Hot Blue - Rust Blue

Stock Refinishing
         Rechecking



Cerakote
• M1 Garand



     • M1 Carbine


                       • 03' Springfields
• Custom Mausers:

          Build to your style and needs

• Custom 10/22's -

             Target - Plinking - Hunting

• Scope Mounting - Drilling/tapping

• Trigger jobs - stock bedding

• Barrel work

• Fire Damage

• Machining and Metal work

*Basic Service rate is $75 per hour (minimum $45)

*Basic Machining rate $100 per hour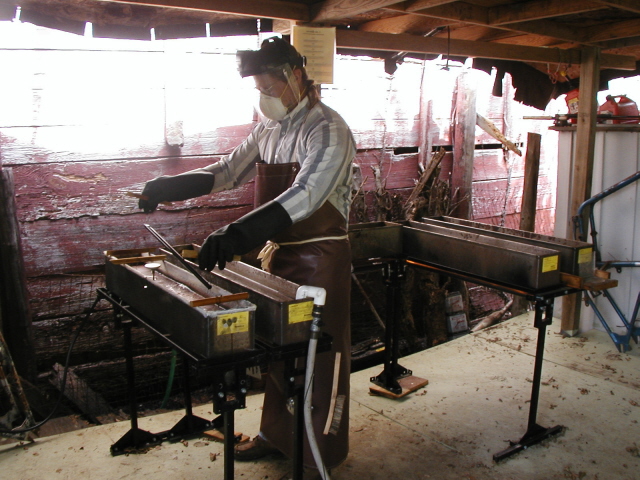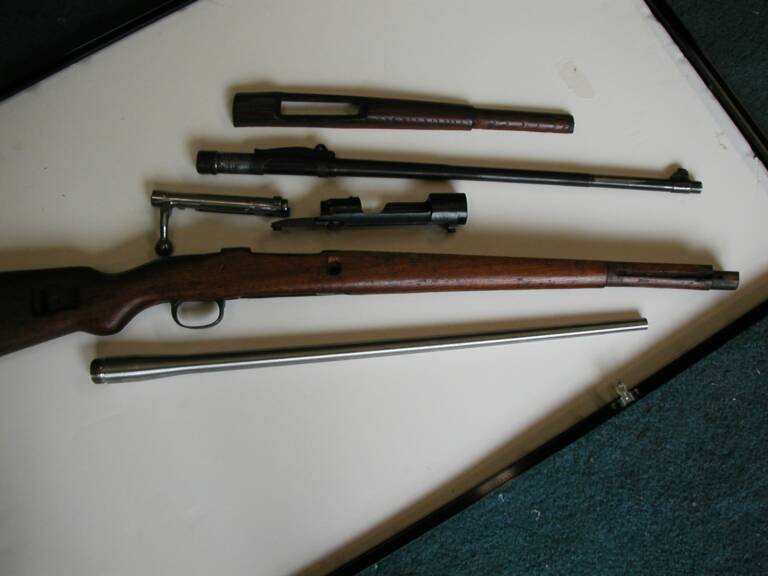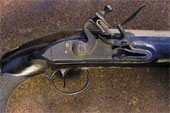 Paul Smeltzer, FFL Licensed Gunsmith

318.258.3909   318.469.4621

athensgunsmith@gmail.com

Certified NRA Instructor

AGI Certification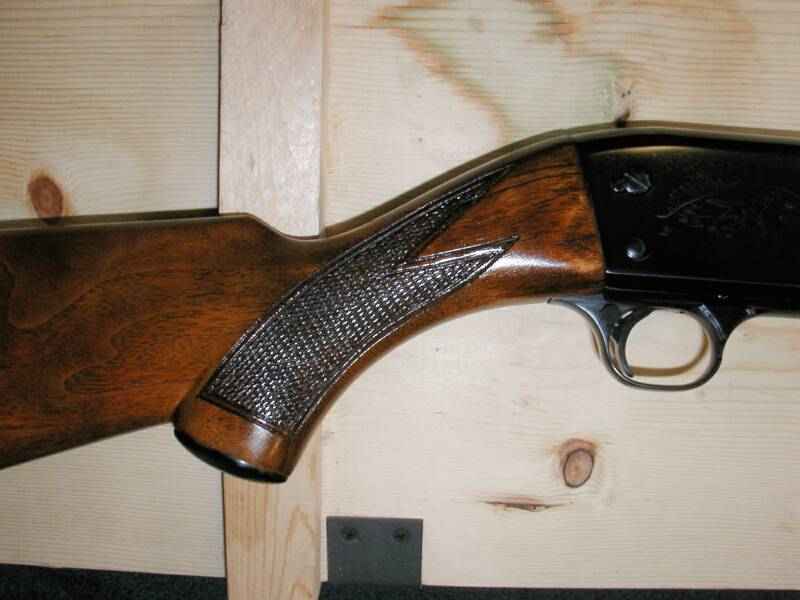 CONCEALED CARRY PERMIT

Tuition: $75.00

Dates: Contact us

Description: This class provides the minimum training and certification required for the issuance of the Louisiana Resident Concealed Handgun Permit as well as satisfying the certification requirements for issuance of the Florida Non-Resident Concealed Carry Permit. This class includes the basic training of the NRA Basic Pistol class and adds the training related to the responsibilities and obligations of persons who decide to avail themselves of the "shall issue" concealed carry permit. The legal aspects of this class are taught by a licensed attorney. Range instruction requires not only the minimum 36 shots at 6, 12, and 15 feet but include instruction in the presentation and utilization of a personal defense firearm in realistic scenarios. Any safe functional handgun can be used for this class however it is recommended that range instruction be conducted with the personal defense firearm you intend to carry.

PRIVATE CLASSES

NRA basic classes for pistol, rifle, and shotgun are available to individuals or small groups by appointment.